1997 Digging to bed rock
1997 The Stone Cutters
Moving stones
Positionning
A lot of ciment
The Stonemasons
The team, A well deserved drink!
2001 A Stone Odyssey
2002 The art of vault
2002 Removing the frame
2003 The walls are slowly rising
2004 A door at last
2004 Finaly the walls are completed
2005 Begining the upper structure
2006 Making the balustrade
2006 We only need a roof now!
2007 Preassemble
Roof structure
In1997, a group of very optimists students decided to build a little stone building. At the end of two exhausting week-ends, only half of the foundations were builted. It will take 10 years to see the walls completed!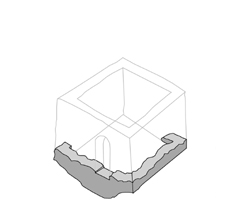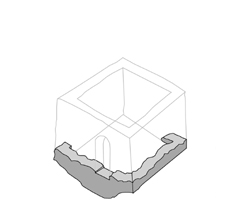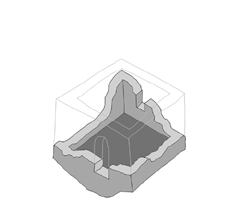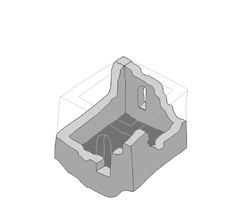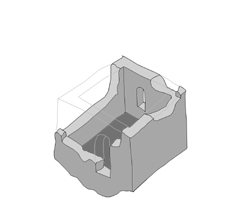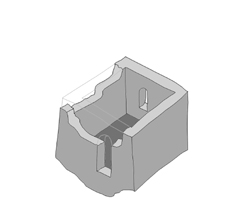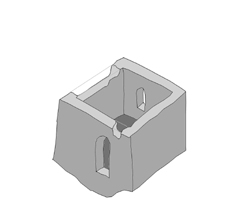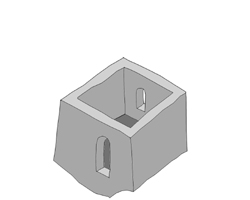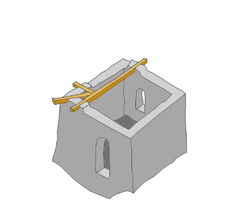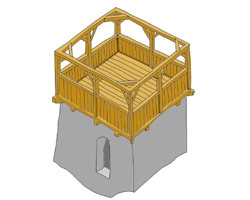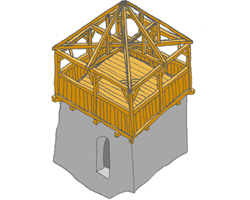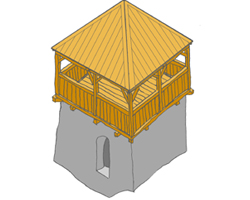 Students:Robert Craig, Kevin Dandurand, Rosey Edeh, Ian Gemmill, Emely Griffith, John Leroux, Marie-chantal Marchand, Nanette Plant Randal Rogers, Stephen Werry, Ian Stewart, Jonathan Wise.
Workers: Henri Bélisle, Hugues Francoeur, Laurence Cloutier-Boucher, Antoine Cloutier-Bélisle, Nicole Cloutier, Barbara Mendoza, Laurence Lemay-Bélisle, Émilie Lemay-Bélisle, Catherine Lemay-Bélisle, Claire Bélisle, Richard Lemay, Lucie Bélisle, Geoffroy Delorme, Jean Bélisle, Pascal Spino et Lucie, Martin Champagne, Gabriel Villeneuve, Anne Sabourin, Maryline Thibault, Menaud Lapointe, Isabelle Beauchamp, Céline Cozic, Thomas Kronenthal, Isabelle Pominville, Louise Lefebvre, Alain (Pepsi) Landry