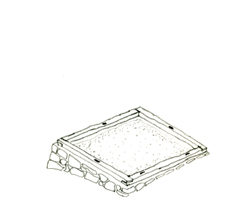 In 2002, Facing an enormous pile of wood the gang started the erection of our home little piece sur piece building. The futur gard house of the settlement.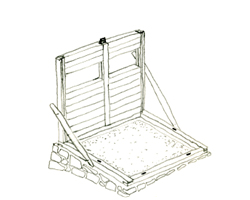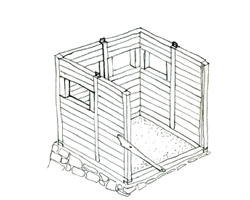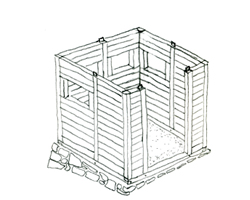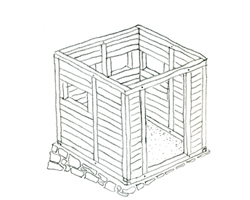 Students:Linda S. Benguigui, Alessandra Bisciglia, Jennifer Millen, Alice Dind, Irmela Agnes Dmytruk, Mara-Lee Karen Fleming, Tricia Johns, Annie Khatchadourian et Fotini Rapanos.
Workers: Antoine Cloutier-Bélisle, Laurence Lemay-Bélisle, Émilie Lemay-Bélisle, Catherine Lemay-Bélisle, Claire Bélisle, Richard Lemay, Lucie Bélisle et Jean Bélisle.