Arriving from France, the first settlers of Montreal will rebuilted a known environment. The daub & Wattle building will be their prime choice. When they left France the last construction they saw was propably a daub & wattle house.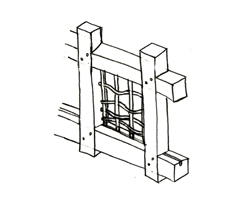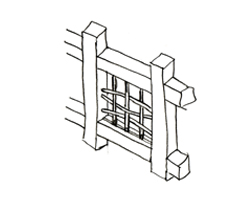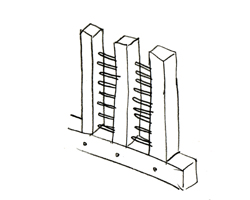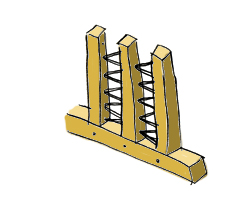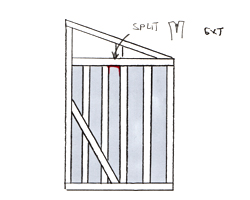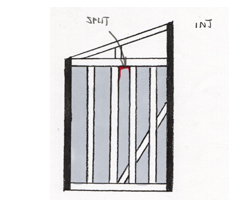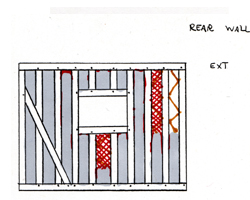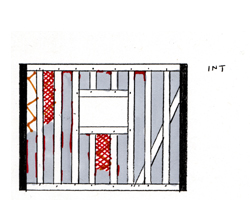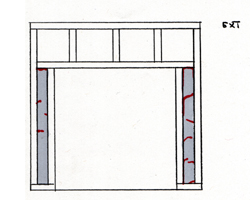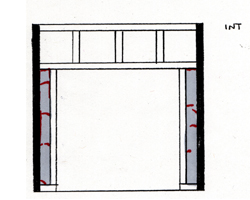 Students:Alice Dind, Irmela Agnes Dmytruck, Mara-Lee Karen Fleming, Tricia Johns, Annie Khatchadourian, Jacqulyn Kolodiejchuk, John Latour, Barbara R. Magidson et Fotini Rapanos.
Workers: Antoine Cloutier-Bélisle, Laurence Lemay-Bélisle, Émilie Lemay-Bélisle, Catherine Lemay-Bélisle, Claire Bélisle, Richard Lemay, Lucie Bélisle,Menaud Lapointe, Nicole Cloutier et Jean Bélisle.